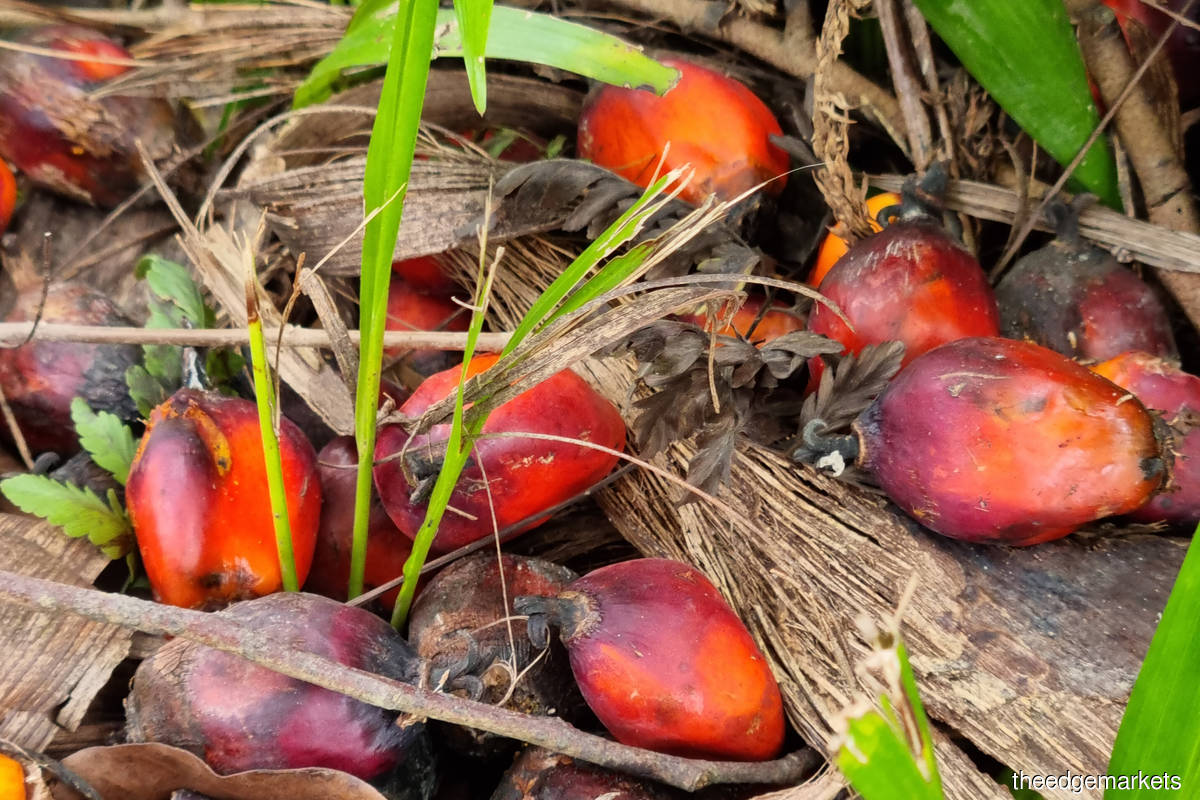 KUALA LUMPUR (Jan 31): Kuala Lumpur Kepong Bhd (KLK) and IOI Corp Bhd are among the plantation companies that should be able to recognise better crude palm oil (CPO) prices than their peers for the fourth quarter of 2022 (4Q2022), as they undertook more aggressive forward-selling activities, according to RHB Investment Bank Bhd.
RHB maintained its "neutral" stance on the plantation sector, and named KLK and IOI Corp as its top picks.
Spot CPO prices in 4Q2022 declined 24% year-on-year (y-o-y) to RM3,931 per tonne, despite average fresh fruit bunch (FFB) output rising by 5% y-o-y, RHB said in a note on Tuesday (Jan 31).
On another note, earnings trends between Malaysian and Indonesian planters could have varied in 4Q2022, due to a change in the tax structure in Indonesia in mid-November last year, according to the research house.
"For Indonesia, we estimate that FFB output rose 11.6% y-o-y in 4Q2022, while net CPO prices were relatively flat y-o-y (-1.6%), due to the change in tax structure.  As such, we may see Malaysian planters post weaker y-o-y earnings, while Indonesian planters post stronger y-o-y earnings for 4Q2022," it said. 
"For those with downstream operations in Indonesia, we expect margins to have improved quarter-on-quarter (q-o-q) in 4Q2022, as the tax levy holiday ended in mid-November. As such, the tax differential between upstream and downstream products should widen, resulting in better downstream margins. 
"However, their Malaysian downstream counterparts should see narrower q-o-q margins with the reinstatement of the levy, as stiff competition from Indonesia resumed," RHB added.