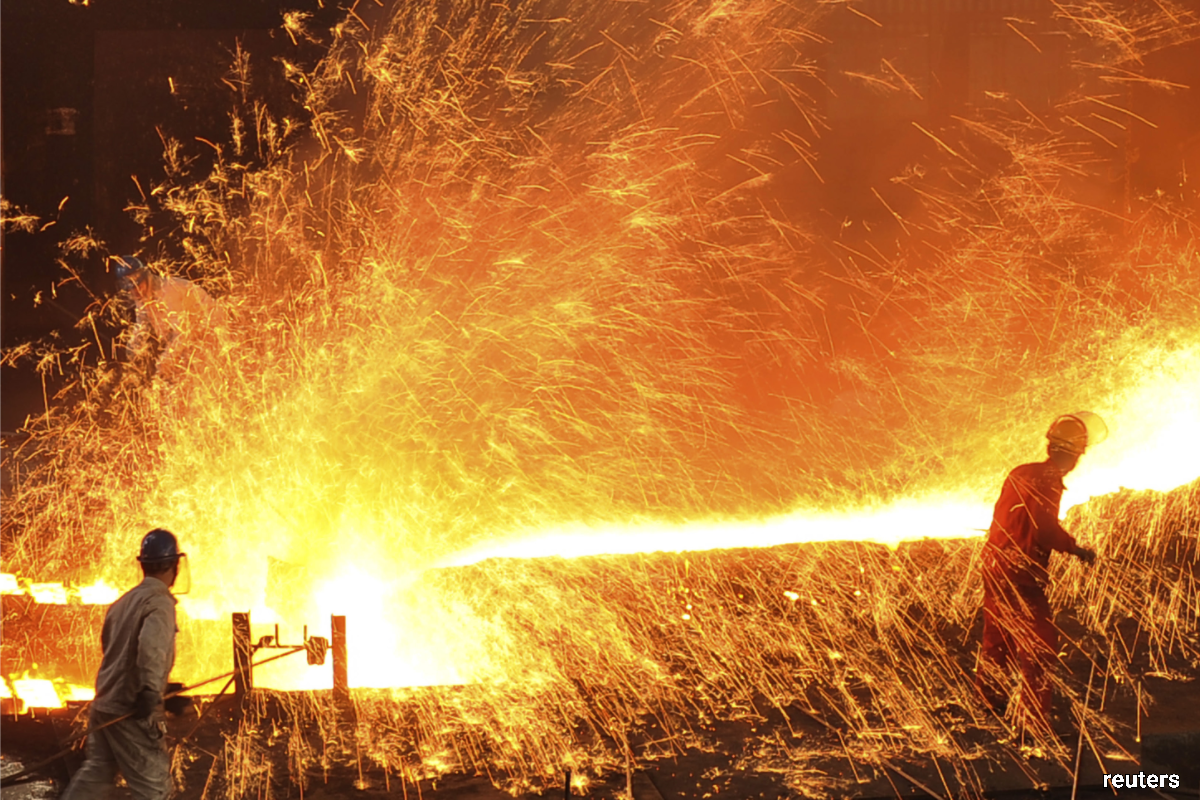 (Feb 3): China's steel mills are gearing up for a brighter year as prices of the construction material recover on optimism that an economic rebound and measures to revive the property industry will boost demand.
Steel futures in Shanghai have surged as much as 26% in the past three months on expectations that consumption will expand after the government scrapped Covid Zero rules, increasing optimism over the outlook for industry profits.
That brings welcome relief for the world's largest steel industry after a dire year for earnings in 2022. China is now focused on ramping up its mammoth economy, with President Xi Jinping calling this week for enhanced efforts to boost consumption and expand investment. Still, uncertainty remains over the strength of the rebound and how effective the support measures will be.
"There's little doubt that China's reopening will be a boon for domestic steel consumption in 2023 compared with the disappointing levels" last year, said Atilla Widnell, the managing director of Navigate Commodities in Singapore.
The past year was indeed one to forget for Chinese mills. Preliminary full-year earnings from 17 of the top producers show the industry experienced its worst year since 2016, according to data compiled by Bloomberg. Almost half of them have signalled net losses, the data show, with one of the biggest, Angang Steel, reporting a massive 98% slump in net income from a year earlier.
The extent of the reversal in mills' fortunes will depend on how efficiently government support feeds through to property developers and boosts consumer confidence. Some analysts are cautious about the benefit of the measures.
"The economic support policies will more or less help the industry," said Li Liangxu, a fund manager at Guangdong Ronghao Asset Management. "But I'm cautious about whether we'll see a great uptrend," he said, adding it's unclear how much the property industry will recover this year.
Elevated production costs may eat into profitability, said Widnell from Navigate Commodities. Prices of iron ore, the steel-making raw material, are up about 40% in Dalian and around 60% in Singapore since the start of November.