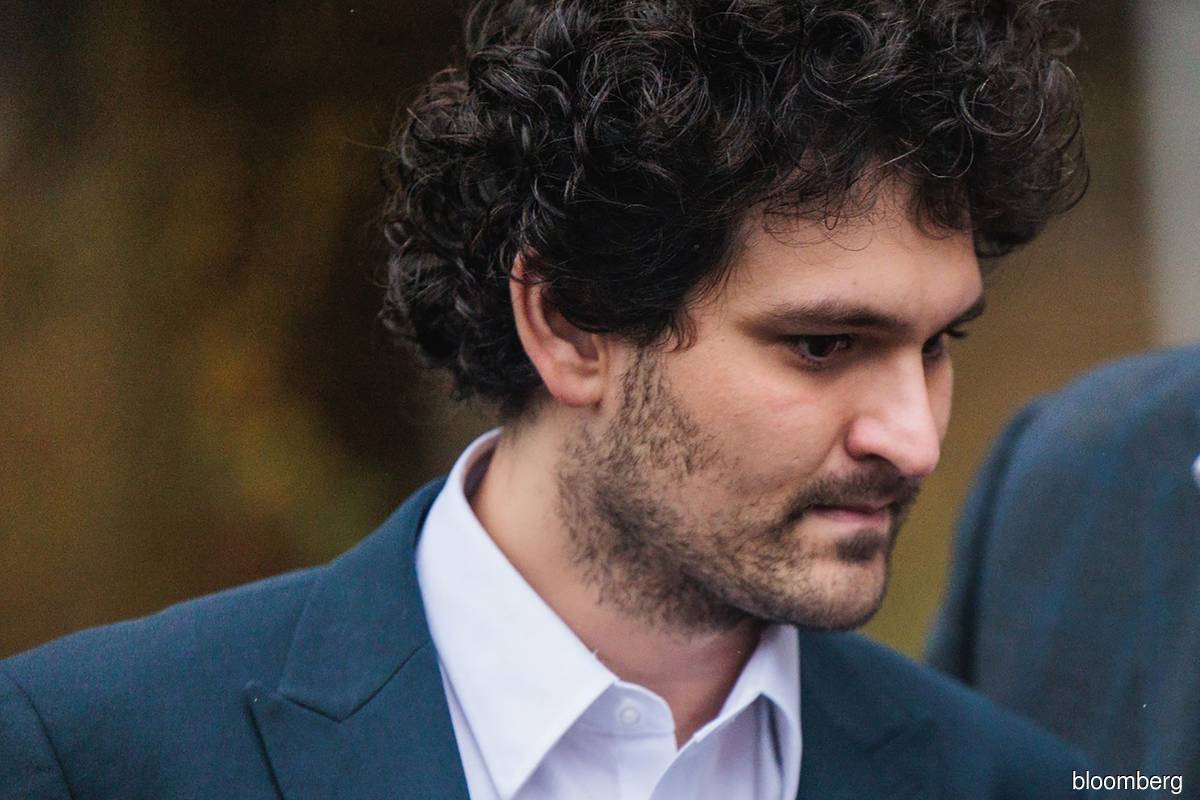 (Feb 4): Sam Bankman-Fried's Emergent Fidelity Technologies Ltd, an offshore entity that owns 55 million shares in Robinhood Markets Inc, filed for bankruptcy on Friday (Feb 3) amid a fight over who should get the stock following the collapse of FTX Group.
The Robinhood stake, worth more than US$590 million (RM2.51 billion) at current market prices, has been seized by the US government, but its ultimate fate is unclear. A hodgepodge of parties including the Justice Department, bankrupt crypto lender BlockFi Inc, and Bankman-Fried himself, are trying to take the shares for good.
The Chapter 11 filing gives Emergent Fidelity and its liquidators — appointed by a court in Antigua — some breathing room. 
The liquidators' "duties are to the debtor's creditors, whoever those creditors may be", Angela Barkhouse, one of the liquidators, said in a sworn court statement. "Given the many parties claiming to be creditors or outright owners of the debtor's assets in proceedings in the US, the JPLs believe that Chapter 11 protection is the only practical way to empower the debtor to defend itself, the assets, and its creditors' interests in the US."
Emergent Fidelity also holds US$20.7 million of cash, but has no other assets, according to court papers. 
Bankman-Fried owns 90% of the entity but no longer controls it, according to court papers. FTX co-founder Gary Wang owns 10% of the unit.
The case is Emergent Fidelity Technologies Ltd, 23-10149, US Bankruptcy Court for the District of Delaware.