This article first appeared in The Edge Malaysia Weekly, on February 6, 2023 - February 12, 2023.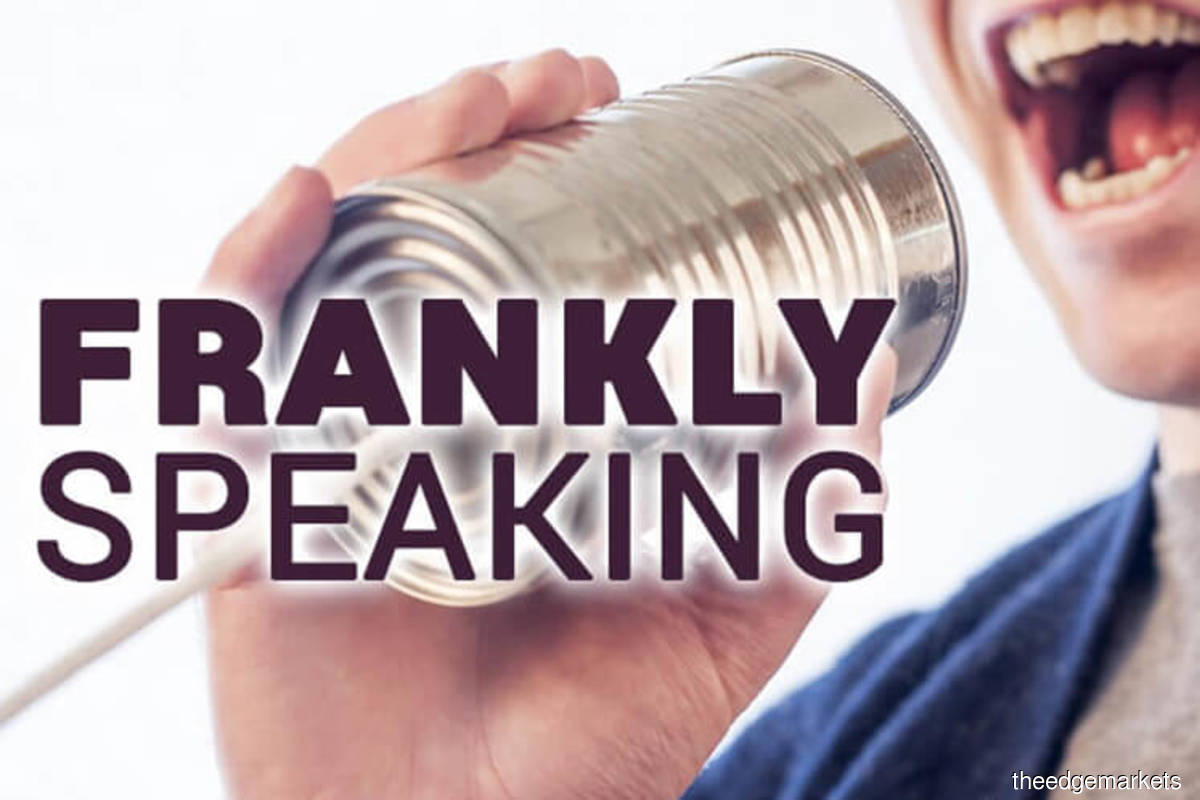 In 1998, Nurul Izzah Anwar's life as an 18-year-old schoolgirl was upended when her father Datuk Seri Anwar Ibrahim was sacked as deputy prime minister and thrown into jail. Although she went on to finish school and university, politics was her inevitable destiny. As the eldest among her siblings, she joined her mother Datin Seri Dr Wan Azizah Wan Ismail to drive the Reformasi movement, earning her the moniker Puteri Reformasi.
Nurul Izzah entered parliament for the first time in 2008, when she won the Lembah Pantai seat as a giant-killer, defeating then Umno Wanita leader Datuk Seri (now Tan Sri) Shahrizat Jalil. During her three terms as member of parliament (MP) from 2008 to 2022, Nurul Izzah was at the forefront of a new generation of young politicians fighting for a better Malaysia. Her fans even hope she can become Malaysia's first female prime minister.
Her defeat in the 15th general election was a shock to many as Permatang Pauh, being Anwar's home base, was considered a safe seat. While she lost, her father, against pundits' expectations, became PM with royal endorsement amid the uncertainty of a hung parliament.
What role Nurul Izzah will play in the Anwar-led government since she is no longer an MP was revealed when she said in an interview with The Star that she had been appointed senior adviser on economics and finance to the minister of finance (MoF) — her father.
Not surprisingly, it triggered criticism from many quarters. The PM and his team seem unprepared for the reaction. Surely they should have anticipated the backlash and given her a supporting role outside of government, instead of an official position in, of all places, her father's office.
It was, after all, Anwar who introduced cronyism and nepotism into the vocabulary of Malaysian politics when he fell out with Tun Dr Mahathir Mohamad at the height of the Asian financial crisis of 1997/98.
To us, Nurul Izzah is both the right and wrong person for the job.
Right, because we believe her heart is in the right place, and her commitment to improve things in government and the welfare of the people has been proven.
Wrong, simply because she is the daughter of the PM and MoF. However much one wants to argue that it is not nepotism as she is qualified and will not be paid, nepotism is still nepotism, even if it is a milder form.
That said, we hope Nurul Izzah will succeed in helping to build a better Malaysia. She just has to be more careful because every step she takes, and every move she makes, from now on will be closely watched by critics and political rivals.