This article first appeared in The Edge Malaysia Weekly, on February 6, 2023 - February 12, 2023.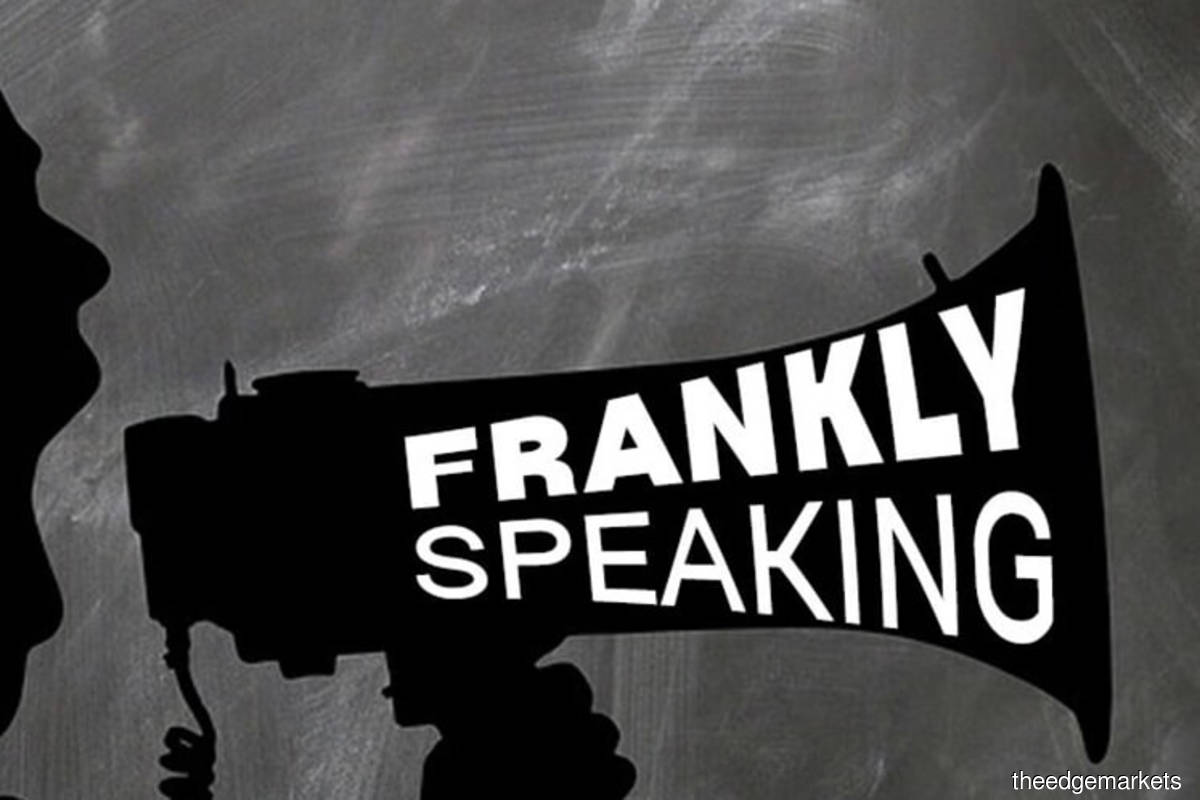 From Jan 10 to 31 this year, there were 12 resignations from the boards of four publicly traded companies under the Boustead banner — three at parent Boustead Holdings Bhd, two at Boustead Heavy Industries Corp Bhd, two at Pharmaniaga Bhd and five at Boustead Plantations Bhd — all for the same reason, "to pursue other interests".
Only one resignation is of a non-independent director. Some who have resigned, such as Datuk Din Adam and Mohd Azahar Ibrahim, were appointed to the board of Boustead Plantations only recently, in September and August last year. What could have changed in a period of less than six months?
To put things in perspective, almost all the departing directors spent less than three years at the Lembaga Tabung Angkatan Tentera (LTAT)-linked Boustead group of companies, which raises the question as to whether there are issues at the armed forces fund and the companies in its stable.
After all, mass resignations of independent directors are usually caused by shenanigans or accounting issues at a company — as they want to distance themselves from it — or some ongoing dispute where large shareholders are attempting to gain control of the board. 
While some may attribute the resignations to the new Pakatan Harapan-led unity government looking to make its own appointments to the boards of the LTAT-led companies, why haven't there been similar movements or resignations at other government-linked companies (GLCs) such as sovereign wealth fund Khazanah Nasional Bhd, state-controlled unit trust outfit Permodalan Nasional Bhd, pilgrim fund Lembaga Tabung Haji or retirement fund Employees Provident Fund?
In the case of the 12 resignations at the LTAT-Boustead companies, all at around the same time and for the same reason, investors and existing shareholders must surely be spooked. 
What could be brewing at these companies? Will the real reason behind the resignations be revealed soon?