This article first appeared in The Edge Malaysia Weekly, on February 6, 2023 - February 12, 2023.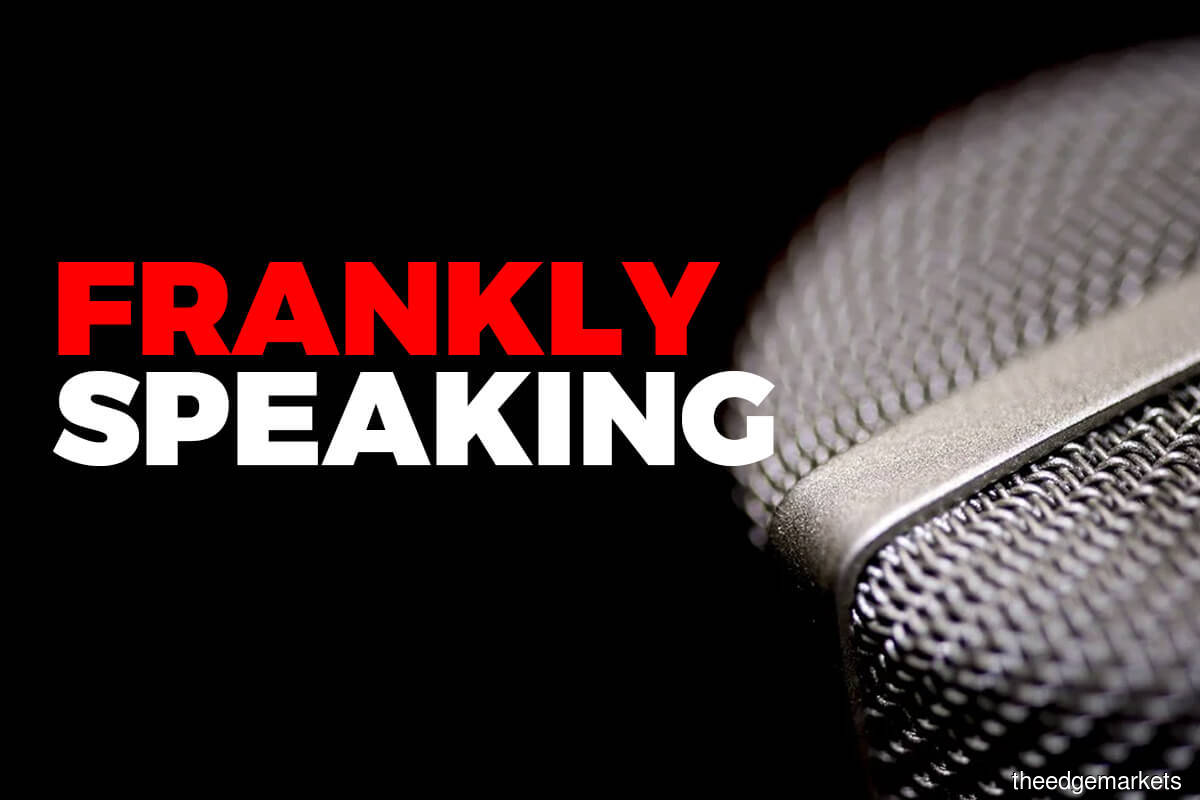 Land reclamation is not foreign to Melaka. So, when news emerged that the state could be looking at another land reclamation project to build a deep-sea port, many were not surprised.
According to a news report, a company called Far East (Melaka) Sdn Bhd had submitted an environmental impact assessment (EIA) report on Dec 21, 2022, proposing to build a port and a cruise terminal covering 481.57ha near the Melaka Tengah district.
This sounds familiar as not too long ago, the Melaka Gateway project had also proposed the same — a deep-sea port, cruise terminal, marina and commercial development.
Launched in 2014, the controversial project was terminated in 2018 and then revived a few years later.
However, despite the green light to resume the project, there is little activity in Melaka Gateway.
And now, there is a proposal for yet another port, which will form part of the Melaka Waterfront Economic Zone.
The state is already home to two ports, namely Tanjung Bruas Port and Kuala Linggi International Port. A third port is not going to add much value.
Besides the two existing ports, the state is strategically connected via the North-South Expressway and served by two railway stations and the Malacca International Airport.
More land reclamation works would not only threaten to cause further damage to the marine ecosystem off the state but also affect the livelihood of fishermen in the area.
Another question worth pondering is whether the latest reclamation project to build a deep-sea port is guided by economics. Does Melaka have a huge industrial base that necessitates building such a port when the state is already well connected via sea, land and air?
If the economics do not make sense, what is the motivating factor prompting a private entity to launch such a grandiose plan?