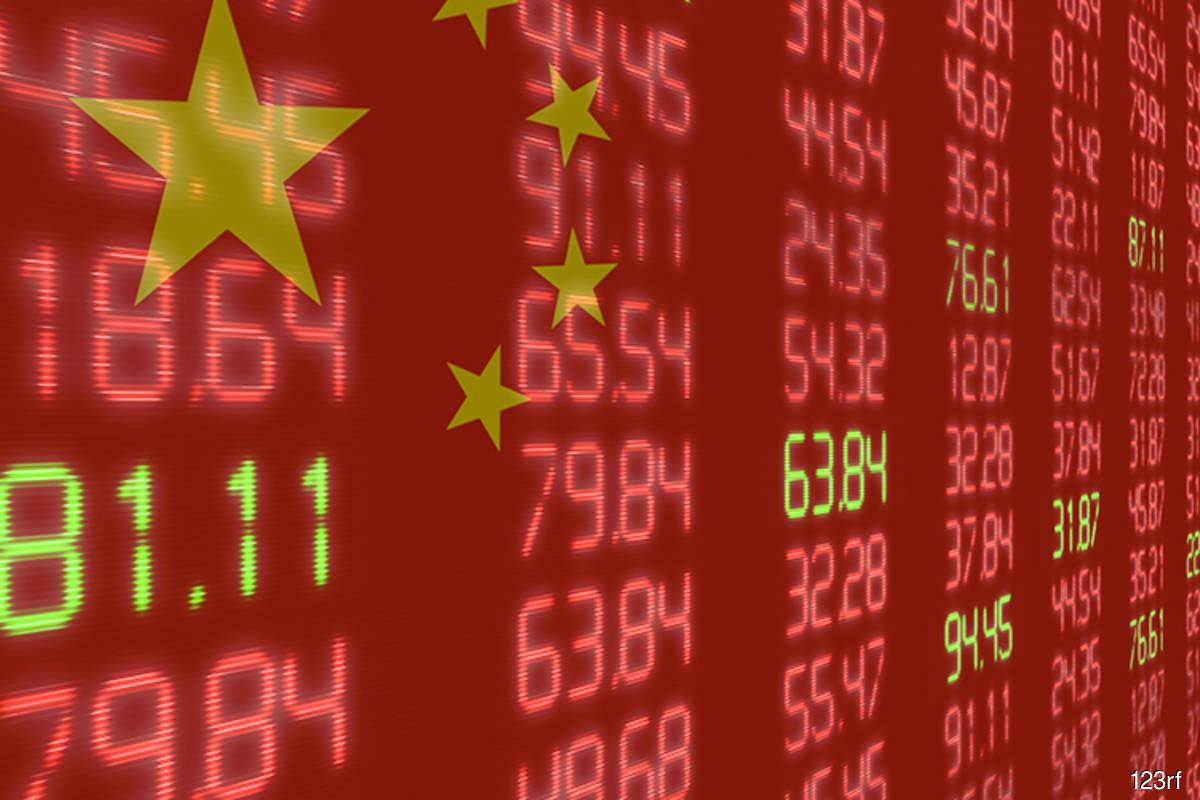 SHANGHAI (Feb 7): Chinese blue chips inched higher on Tuesday (Feb 7), as some investors bought the dip after a three-session slide, amid hopes for a de-escalation in Sino-US tensions.
China's blue-chip CSI 300 Index and the Shanghai Composite Index both added 0.3% by the end of the morning session.
The Hang Seng Index rose 0.8% and the Hang Seng China Enterprises Index advanced 1.1%.
Other Asian share markets also stabilised somewhat after steep losses in the past 24 hours, while the US dollar remained elevated, as investors considered the prospects interest rates would remain higher for longer in many developed economies.
"The market rebounded slightly after several sessions of correction," said Wang Mengying, a stock index futures analyst at Nanhua Futures. "Market attention is still on China's economic recovery and the US' soft landing, while the 'balloon incident' is already not the focus."
The White House said it would keep a calm approach to relations with Beijing, after the US shot down a suspected Chinese spy balloon flying over US airspace.
China's yuan also edged higher from a one-month low against the dollar hit a day earlier, as currency traders said market sentiment improved as both Beijing and Washington appeared to show willingness to de-escalate tensions.
Shares in real estate developers rose 2.3%, leading the gains. Goldman Sachs analysts said policymakers had turned decisively more dovish towards China's property sector, expecting a smaller decline in property sales in 2023 versus their prior base-case.
Tech giants listed in Hong Kong climbed 1.9%.
Chinese search engine giant Baidu Inc jumped 14.4%, after the company said it would complete internal testing of its ChatGPT-styled project "Ernie Bot" in March before launching it publicly.