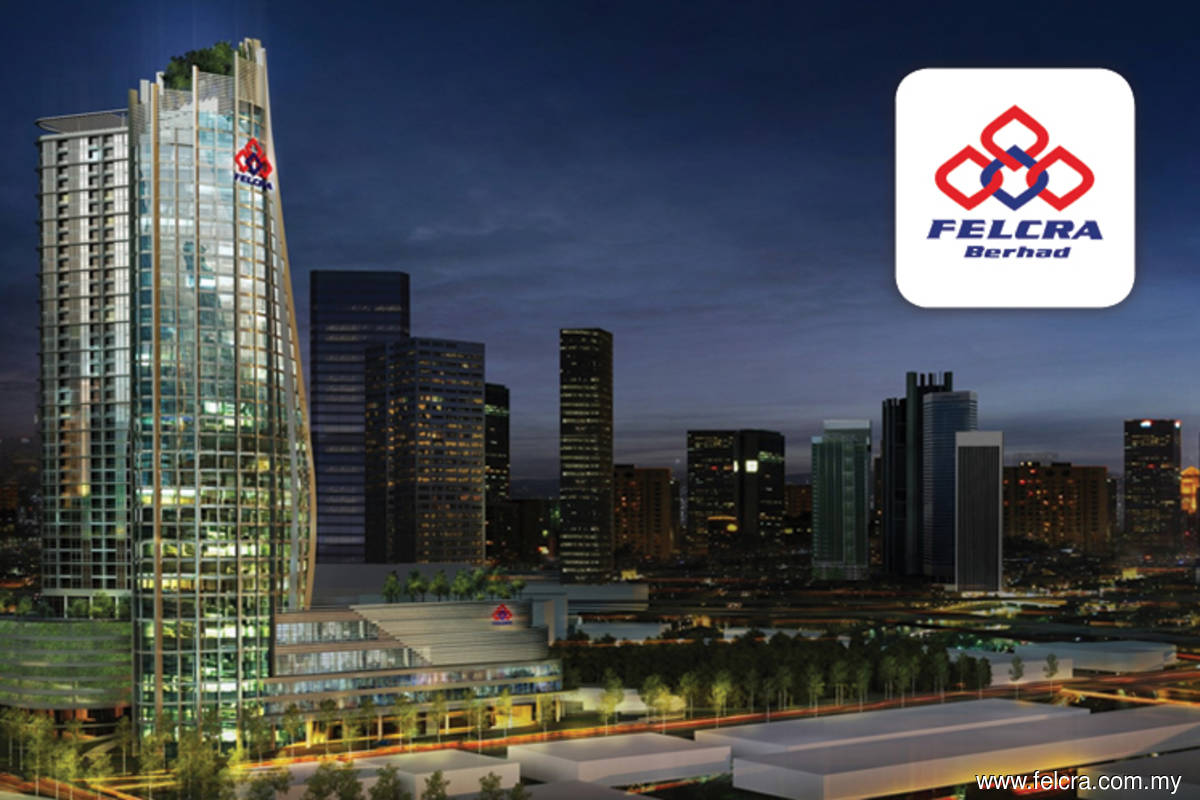 KUALA LUMPUR (Feb 7): The Sessions Court here on Tuesday (Feb 7) ordered a former managing director of Felcra Training and Consultancy Sdn Bhd (FTC) to enter defence on 33 charges of abusing his position by awarding various contracts, including supply of goods, to his relatives totalling RM1.64 million.
Judge Azura Alwi made the decision after finding that the prosecution had managed to establish a prima facie case against the accused, Rohaizat Ahmad, 58.
Forty witnesses were called by the prosecution throughout the trial, which began in January 2020.
The judge then set nine days for the defence trial, namely on March 22, 27 and 28, and April 3, 4, 5, 6, 17 and 18.
Lawyer Mohd Baharuddin Ahmad Kassim representing Rohaizat told the court that the defence would call four witnesses, including the accused to testify under oath from the witness box.
According to the first to the 16th charges, Rohaizat was charged with abusing his post and position as the MD of FTC to obtain gratification for his daughter-in-law by appointing Al Maisan Enterprise, which she owns, as a supplier for FTC for items such as electronic gadgets, souvenirs, baju kurung and collared T-shirts, and as a skill training programme operator.
For the 17th to 33rd charges, the father of six was accused of using his post and position to obtain gratification for his son by appointing the latter's company Hexa Tech Pride as an FTC supplier for corporate gifts, smartphones, laptops, projectors and electronic gadgets, and also as a consultant for entrepreneur programmes.
All the charges involved, totalling RM1,648,810.60, allegedly took place at FTC, No 22 Jalan Rampai Niaga 4, Rampai Business Park, Kuala Lumpur between April 23, 2014 and June 29, 2018.
Rohaizat was charged with committing all the offences under Section 23 of the Malaysian Anti-Corruption Commission Act 2009, and could be sentenced under Section 24 of the same Act, which carries a maximum of 20 years' jail, a fine not less than five times the sum of gratification, or RM10,000, whichever is higher.