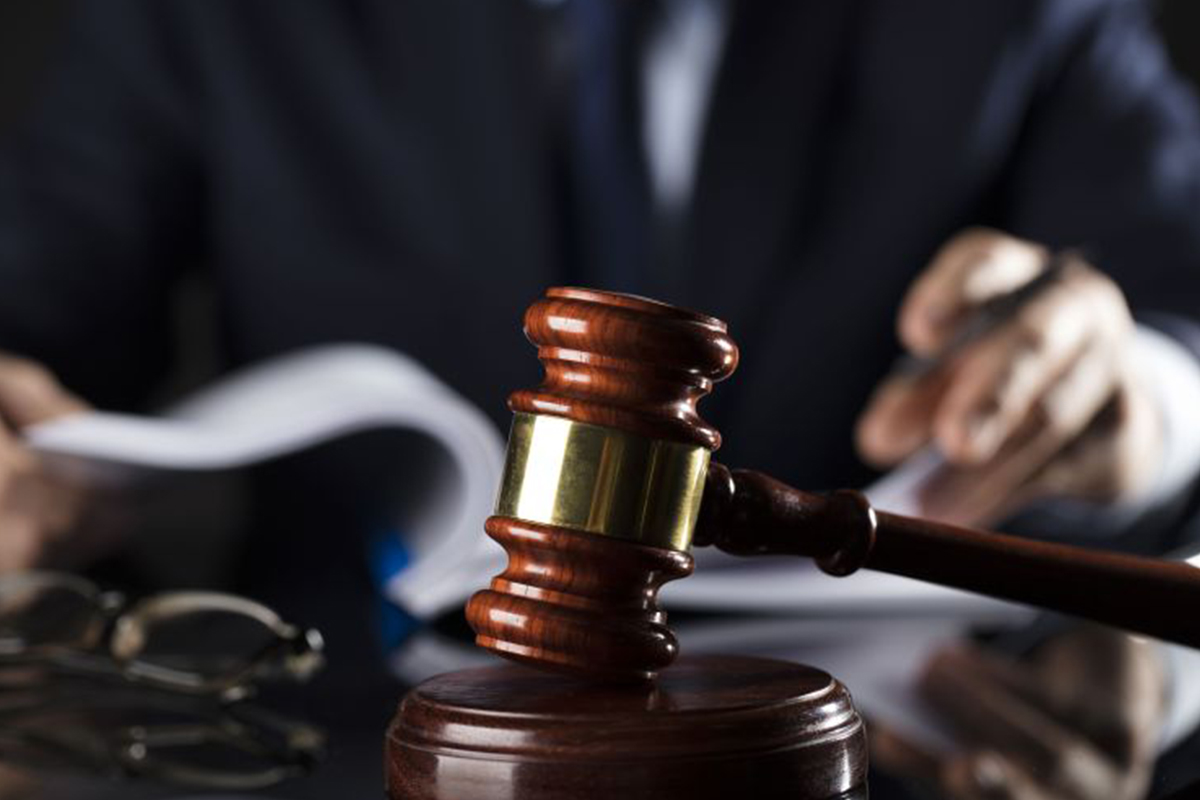 PUTRAJAYA (Feb 7): The prosecution has withdrawn all its related forfeiture appeals at the Federal Court relating to 1Malaysia Development Bhd funds that former premier Datuk Seri Najib Razak transferred to several political and business entities, including RM192 million to Umno.
The other entities are Wanita MCA (RM300,000), Kedah Umno (RM1.05 million), Pahang Umno (RM2.48 million), Habib Jewels Sdn Bhd (RM100,000), K&Z Enterprise Sdn Bhd (RM138,360), Perano Sdn Bhd (RM337,635), Binsabi Sdn Bhd (RM827,250) and Hatatex Trading Sdn Bhd (RM111,590).
Deputy Public Prosecutor Samihah Rhazali when contacted confirmed the withdrawal of the appeals.
The Edge also caught sight of a letter of withdrawal dated Feb 2 relating to Umno, signed by the Attorney General's Chambers' appellate and trial division head Manoj Kurup.
"Referring to the decision made by the three-member Court of Appeal bench dated Sept 2, 2021, the prosecution hence gave notice that it does not intend to pursue the appeal," the letter read.
In the 2021 decision, a three-member bench comprisng Datuk Abdul Karim Abdul Jalil, Datuk Hadhariah Syed Ismail and Datuk Abu Bakar Jais upheld the High Court's decision in not allowing the forfeiture.
The bench ruled that there were no errors in the High Court's decision for the Court of Appeal to disturb and intervene in the matter.
The political and business entities were part of 40 parties named by the Malaysian Anti-Corruption Commission (MACC) in the forfeiture exercise in its pursuit of recovering funds that were from 1MDB said to be paid by Najib.
On Jan 30 this year, the prosecution withdrew its appeal at the Court of Appeal over losing the forfeiture of a total of RM21.77 million to politicians, political parties and business entities.
The latest withdrawal of appeal involves RM197.344 million, the biggest amount in MACC's forfeiture attempt.
Read Also
https://www.theedgemarkets.com/article/court-appeal-dismisses-prosecutio...