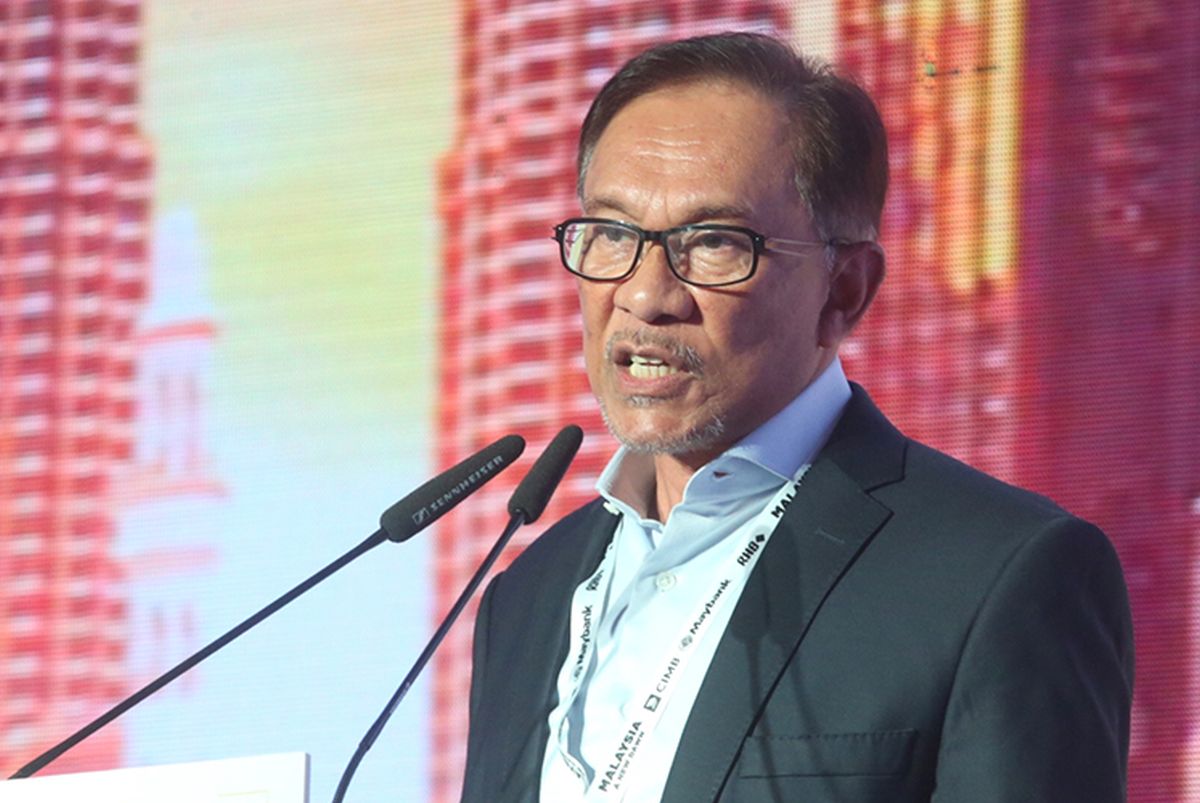 KUALA LUMPUR (Feb 7): The Unity Government secretariat that met on Tuesday night has established three committees, including an election committee to draft strategies for the upcoming state elections, Prime Minister Datuk Seri Anwar Ibrahim said.
The other two committees are the strategy committee and the government and political agenda monitoring committee, he said.
"The election committee will focus on the upcoming state elections, including issues of seat allocation to ensure a strong and united foundation between parties, including Sabah and Sarawak," Anwar said at a media conference after chairing the secretariat's first meeting at Menara Dato' Onn, World Trade Centre Kuala Lumpur.
Anwar, who is also Pakatan Harapan (PH) chairman, said the election committee will meet soon and involve every party's election director.
There will also be a strategic communications committee that will tackle extreme cases of slander, such as the recent Al-Quran burning issue.
"There were false accusations where certain religious figures alleged that we (the government) did nothing, whereas we strongly objected, and the foreign minister summoned the Swedish ambassador, while I myself announced the distribution of a million copies of the Al-Quran," he said.
Anwar also said that the government and political agenda monitoring committee would prioritise the monitoring of policies, including those involving the cost of living.
He also announced Deputy Prime Minister Datuk Seri Fadillah Yusoff as the secretariat's secretary-general, UMNO Youth Chief Datuk Dr Asyraf Wajdi Dusuki as chief of the secretariat, and Unity Government party leaders as deputy chairmen.
"The chairman of each committee will be determined later, while the terms for each committee is to ensure that every policy is agreed upon together and decided at the Cabinet meeting.
"The secretariat will also provide its views on Unity Government policies and ensure all views are considered as the policies are drafted," he said, adding that the secretariat will meet every month.