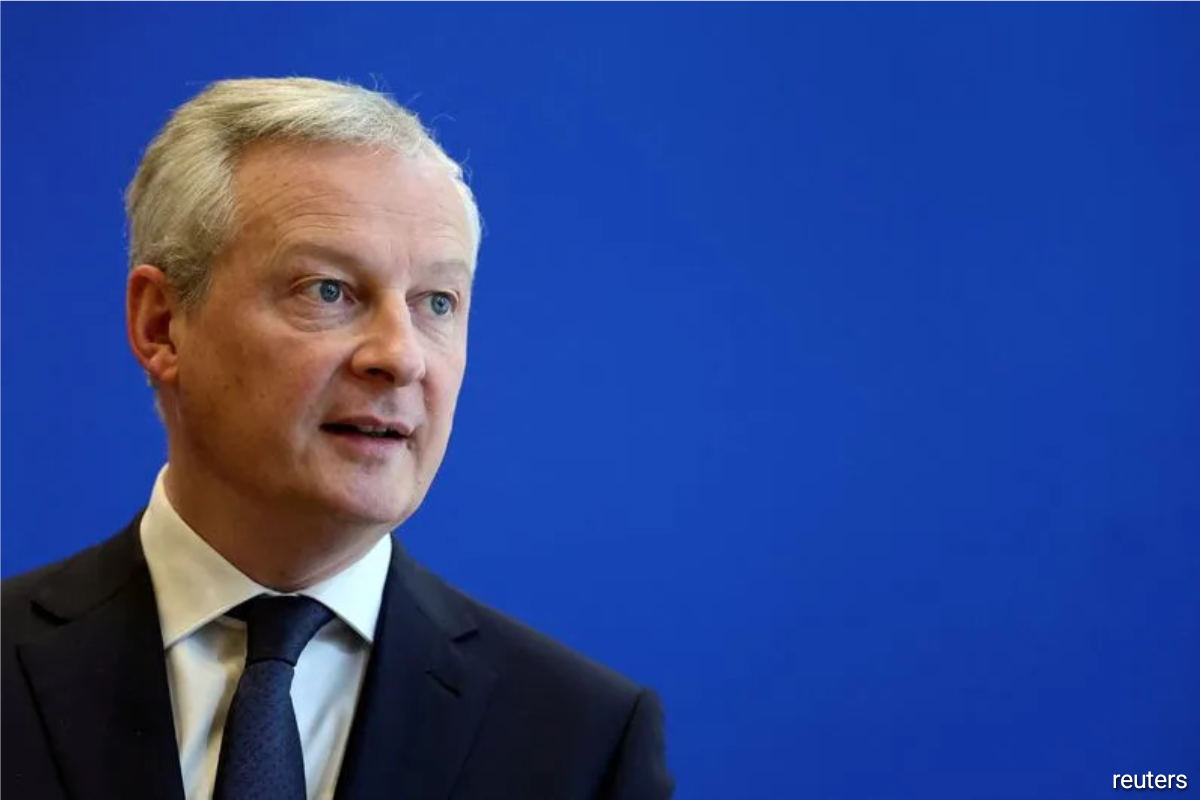 WASHINGTON (Feb 7): France and Germany's economy ministers said they would push for the US Inflation Reduction Act to embrace European companies as fully as possible as they headed into talks with their Washington counterparts on Tuesday.
The pair are in the United States to convey growing discontent in Europe's capitals at the legislation, which is designed to speed the green transition by supporting and subsidising investment in new technologies.
"(The point) is to have the maximum of European components being included in the framework of the Inflation Reduction Act so they can be included in the tax benefits and subsidies that will be given to American products," said French Finance Minister Bruno Le Maire.
While Canadian and Mexican companies are eligible to benefit from many of its provisions, the act does not help European competitors.
Le Maire and his German counterpart Robert Habeck, who are due to put their case to Treasury Secretary Janet Yellen, trade representative Katherine Tai and Commerce Secretary Gina Raimondo, fear European companies could be disadvantaged.
At stake is Europe's competitiveness in future industries such as electric vehicles and battery manufacturing, together with access to the raw materials that go into them.
"A strong green industrial market in the U.S. and a strong green industrial market in Europe will help each other," Habeck told reporters from a noisy Washington street corner before they headed into their meetings.
Though officials have indicated a willingness to accommodate certain European concerns, some US lawmakers say opening the act's tax credits up to European rivals would lessen the competitive advantages they would confer on U.S. companies and limit US investments.
Le Maire said Europe needed transparency on the exact subsidies and tax credits that were on offer to ensure "fair competition" between industries on both sides of the Atlantic.