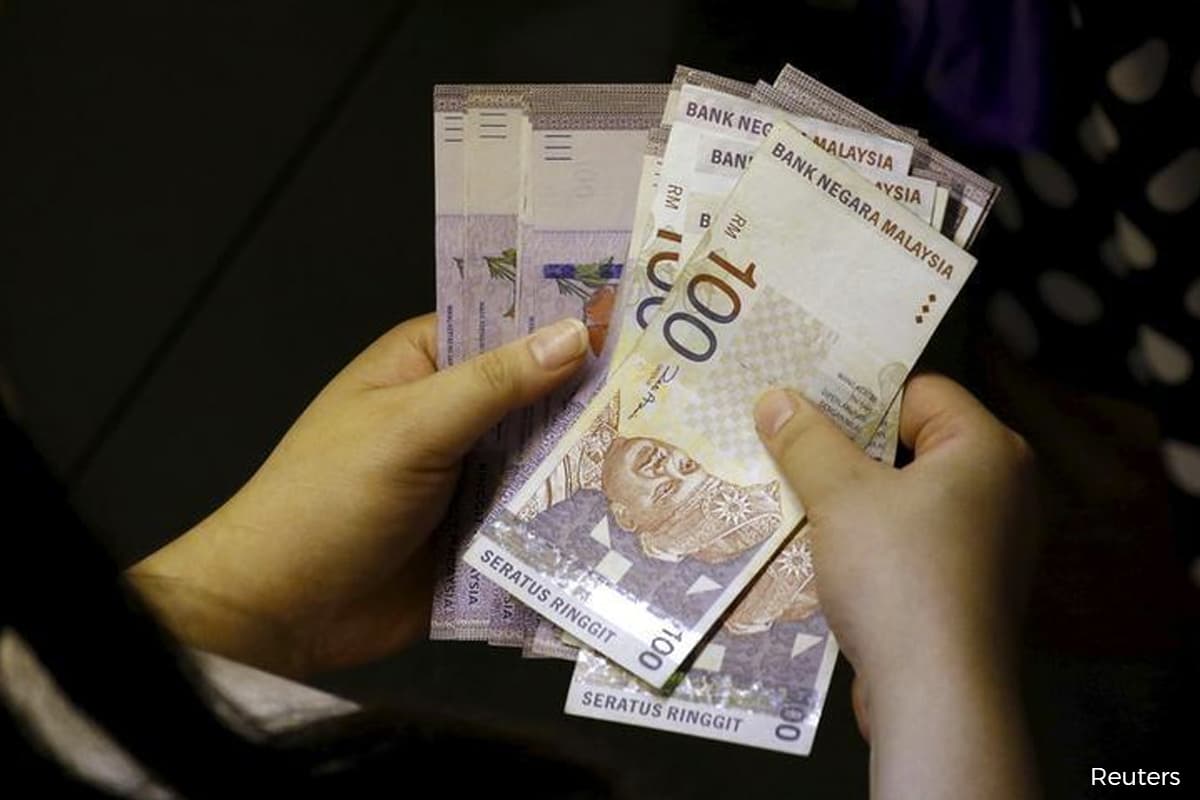 KUALA LUMPUR (Feb 8): The ringgit rebounded to open higher against the US dollar on Wednesday (Feb 8) due to renewed demand, as some investors returned to emerging currencies, an analyst said.
At 9.08am, the ringgit had risen to 4.2935/2985 against the greenback, from Tuesday's close at 4.2995/3055.
The analyst said investors took note of US Federal Reserve chair Jerome Powell's latest comment, which was seen to be dovish, even as he reiterated the stance that fighting inflation will require higher interest rates and more time.
Powell said disinflation had started and that he expects significant declines in inflation this year, remarks that echoed what he said after a policy-setting meeting last week.
Meanwhile, the ringgit traded lower against a basket of major currencies.
The local note inched down against the Singapore dollar to 3.2428/2468 from Tuesday's close at 3.2420/2470, and weakened vis-a-vis the yen to 3.2805/2848 from 3.2624/2672 on Tuesday.
The ringgit also depreciated against the pound to 5.1767/1827 from 5.1624/1696 earlier, and slipped versus the euro to 4.6078/6132 from 4.6065/6129.