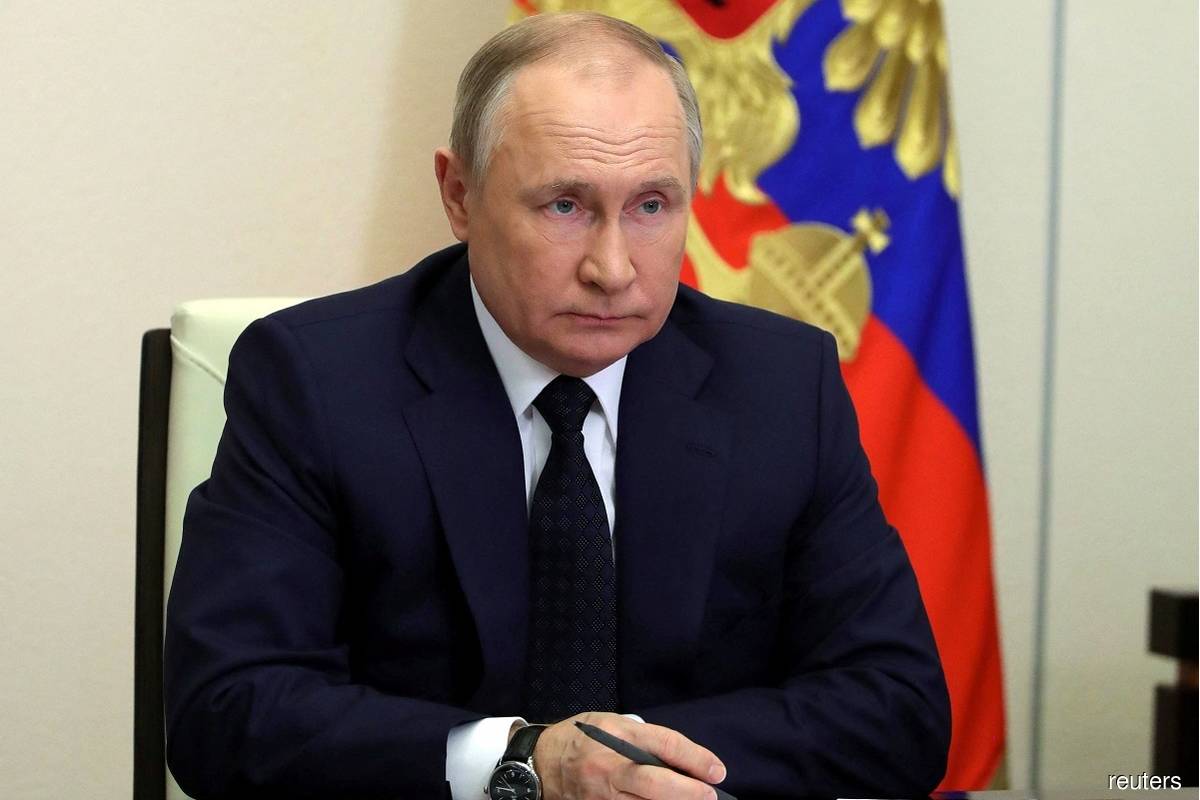 (March 17): The International Criminal Court issued an arrest warrant for Russian President Vladimir Putin for war crimes related to the alleged abduction of children from Ukraine after his invasion of the neighbouring country last year.
The tribunal based in The Hague said one of its pre-trial chambers had granted a request from the prosecution filed Feb 22 for warrants against Putin and for his commissioner for children's rights, Maria Lvova-Belova, according to a website statement.
"There are reasonable grounds to believe that each suspect bears responsibility for the war crime of unlawful deportation of population and that of unlawful transfer of population from occupied areas of Ukraine to the Russian Federation, in prejudice of Ukrainian children," according to the statement.
Russia doesn't recognise the court's jurisdiction, Kremlin spokesman Dmitry Peskov said earlier this week. Putin is set to meet Chinese President Xi Jinping next week, the most important international visitor to Moscow since the start of the war.
Read also:
Ukraine hails 'historic' ICC warrant for Russia's Putin
Russia: Warrant against Putin meaningless as Russia does not belong to ICC